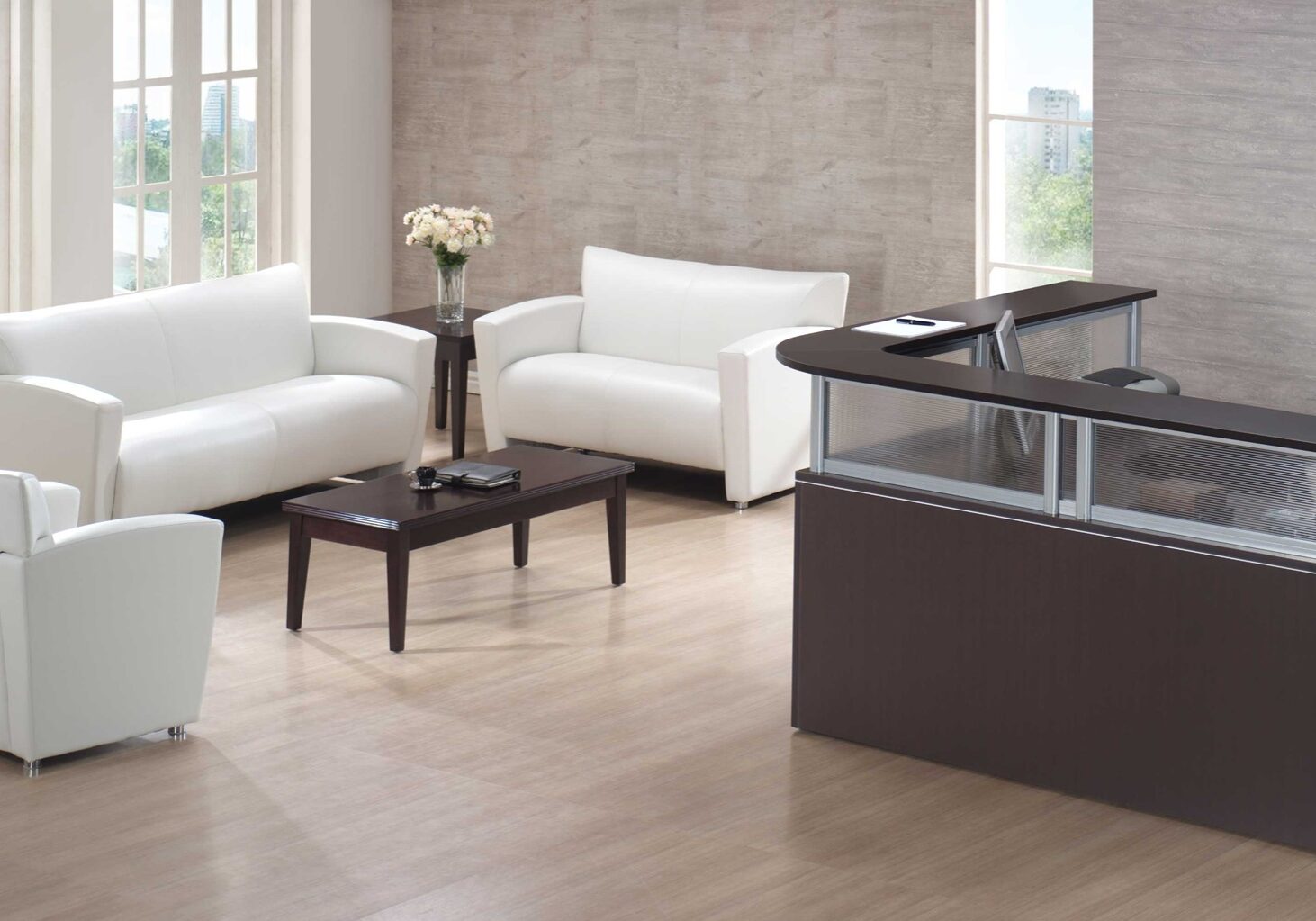 learn more About
B&L Office Furniture
Serving the Kenosha Area for Over 40 Years
B & L Office Furniture is a family-owned and -operated new and used Office Furniture store that has served Kenosha, WI, for more than 40 years. We strive to offer personal, professional customer service. Our store offers full service to all our customers, such as computer-aided design, layout,  delivery, assembly, and installation.
Free Consultations
Delivery & Assembly Available
High-End Products
(262) 656-1717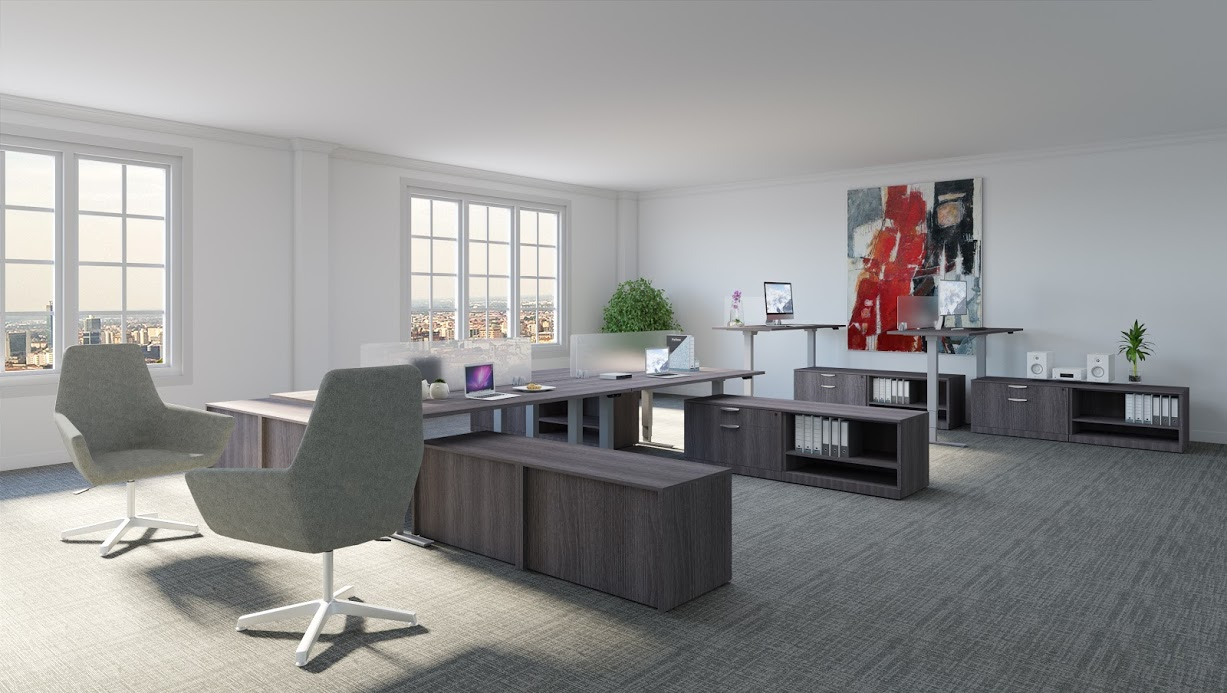 Locally-Owned and Operated
Furniture Business
B & L Office Furniture is a locally-owned and operated business selling high-quality, brand-new Office Furniture and top-of-the-line pre-owned Office Furniture since 1980.
We bring you the best Office Furniture from a wide range of reputed manufacturers and offer delivery and assembly. Please call (262) 656-1717 today for more details.
We have been in our last location for over 40 years. Sadly, our store fell victim to the unrest that took place in our town. We lost our entire building and all of the contents inside. We have made so many customers and friends over these past 40 years, so we knew that we had to continue with our business. We are moving! B&L Office Furniture is moving to a new location. Currently, we will continue to offer our friendly service at our temporary location. Call us for more information. I would like to say "thank you" to all of our loyal customers and to all the people that sent us kind words and support. Thank you!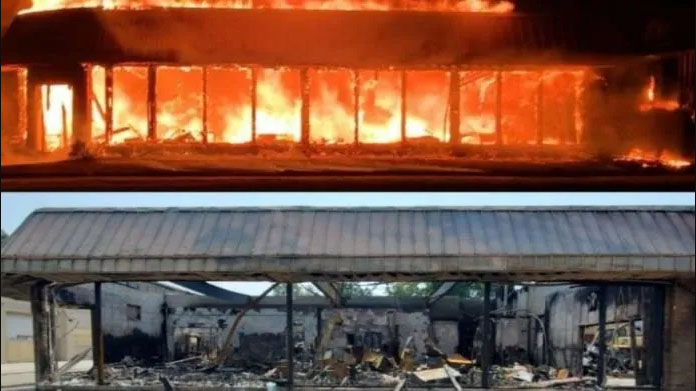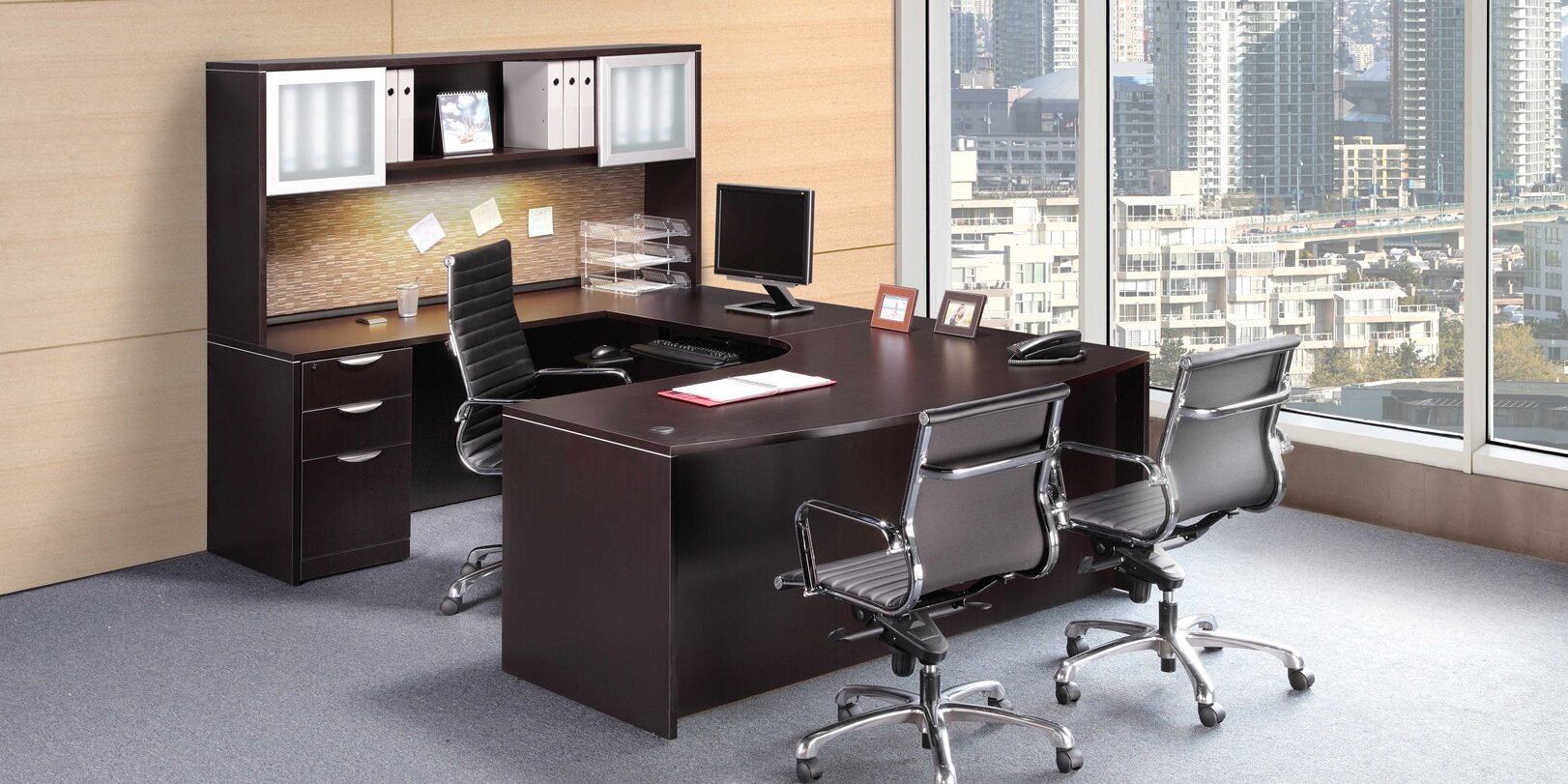 B & L Office Furniture specializes in new and used Office Furniture for Kenosha, WI and the surrounding areas.
Chairs
Conference Tables
Desks
Filing/Storage Cabinets
New Office Furniture
Used Office Furniture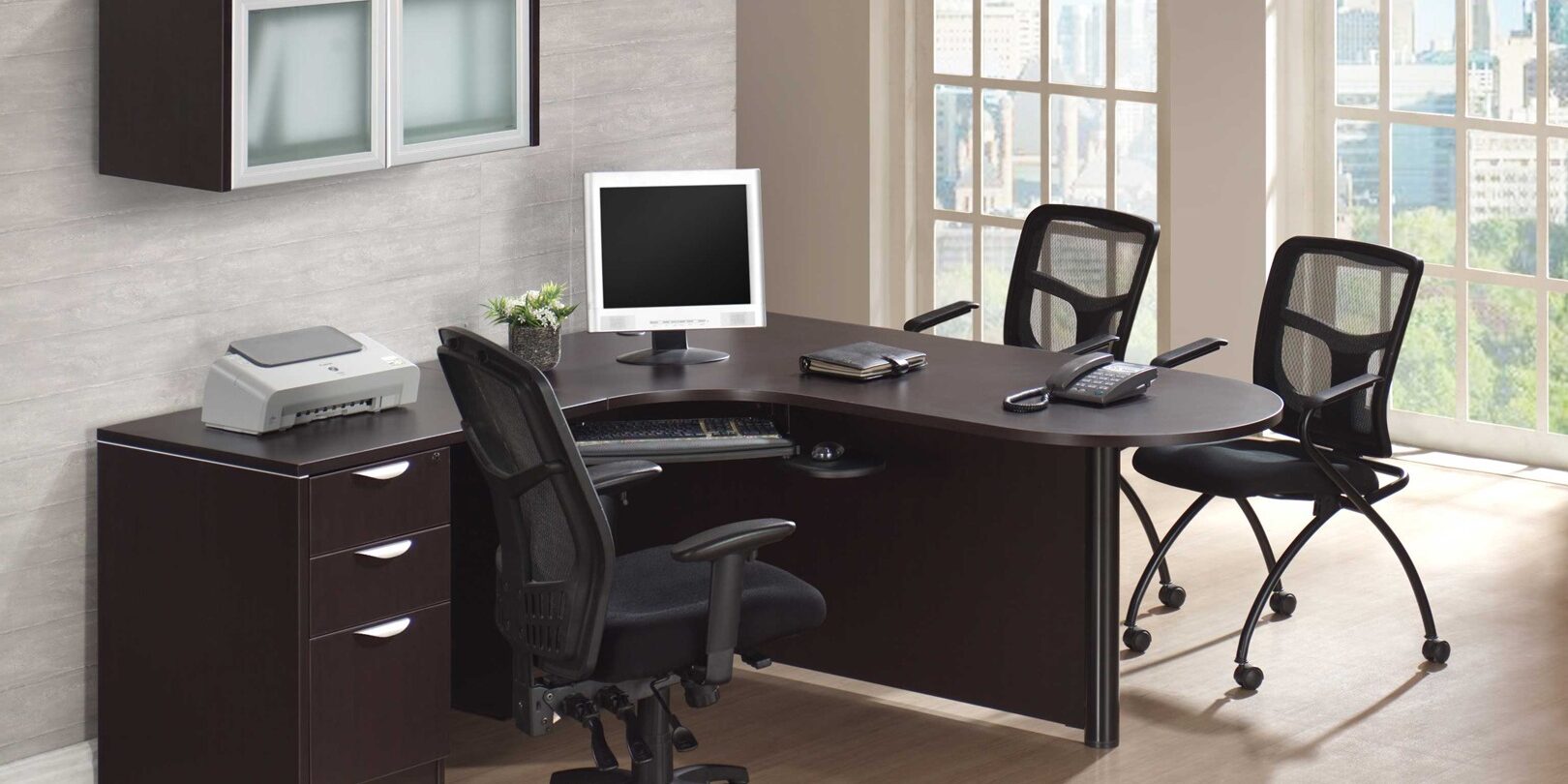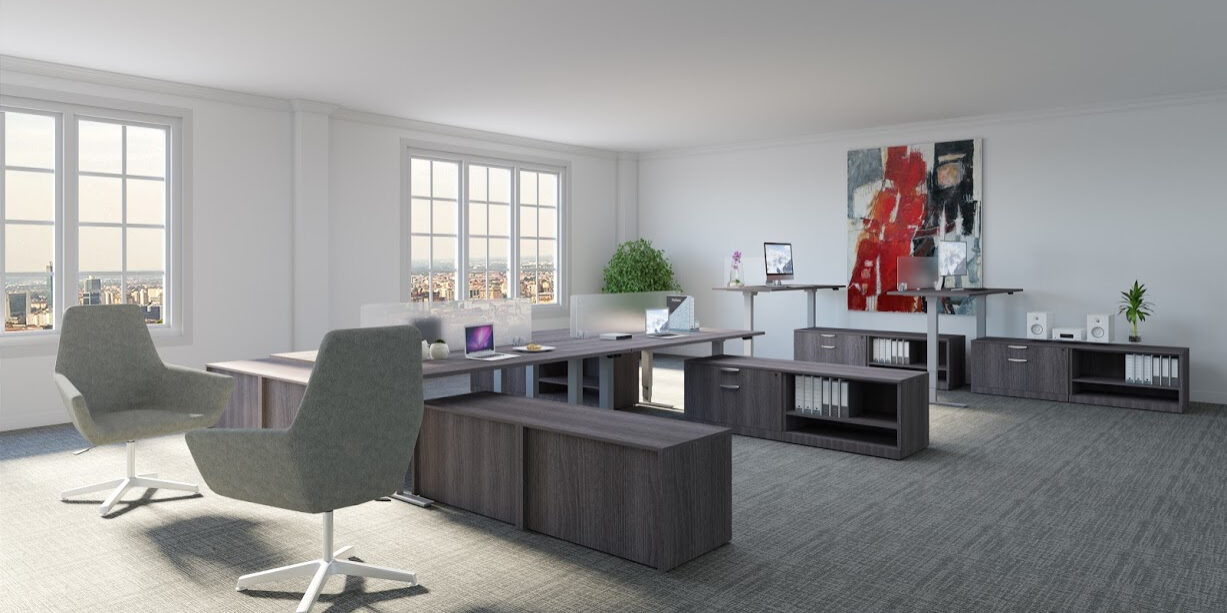 Services
Specialties
Breakroom Furniture
Chairs
Cubicles
Desks
Executive Desk
Specialties - continued
File Cabinets
Guest Seating
High-End Office Furniture Sales
High-Quality Office Furniture
New Office Furniture
Receptionist Furniture
Used Office Furniture