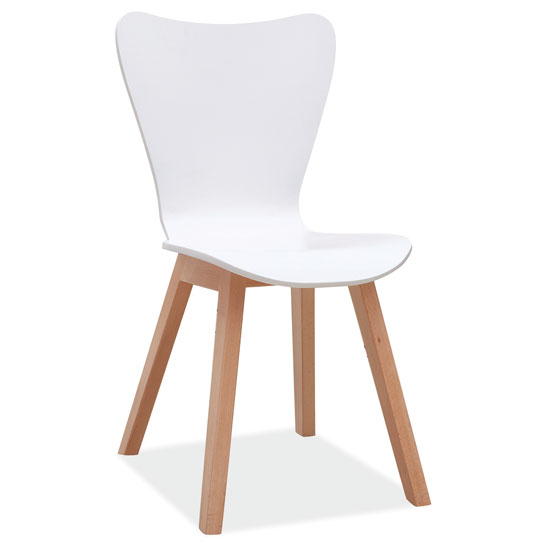 New & Used
Office Funiture
Are you looking for top-quality Office Furniture? Look no more. B&L Office Furniture, Inc. is a trusted Office Furniture supplier selling new and used Office Furniture. Since the 80s, we have been changing the way companies furnish their workspace, helping them process faster with better convenience and affordably.
We are a family-owned new and used Office Furniture store that makes refurnishing your corporate or home Office space simple and convenient. We offer high-end Office Furniture, including a vast range of desks, filing cabinets, chairs, panels, and anything in the Office.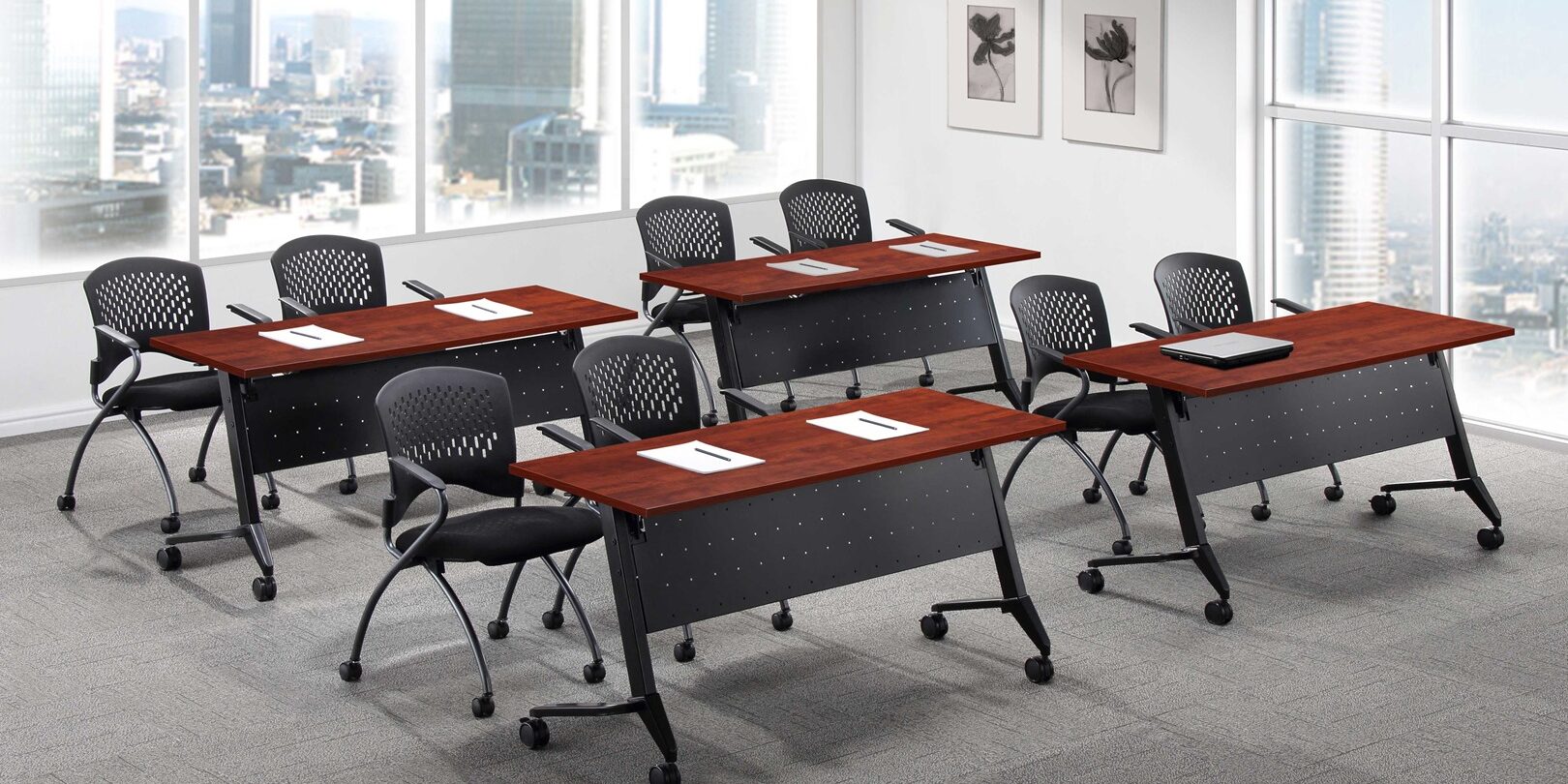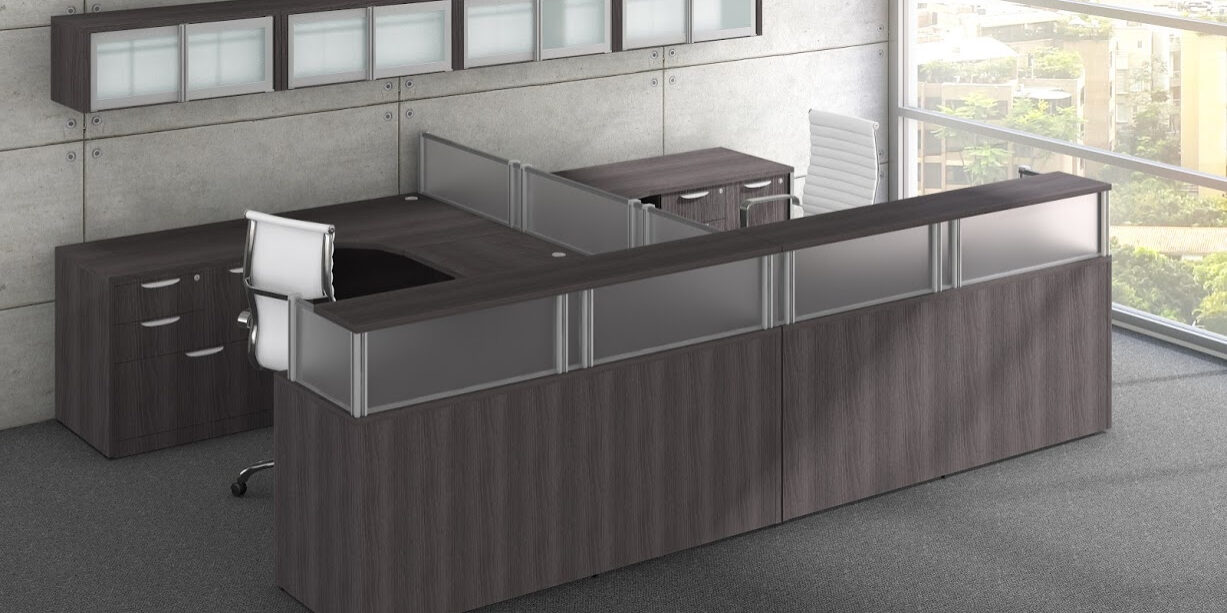 We would be happy to help guide you on what fits the best for your space with our Office Design Services. All you need to do is send us your floor plan, and we will do the rest.